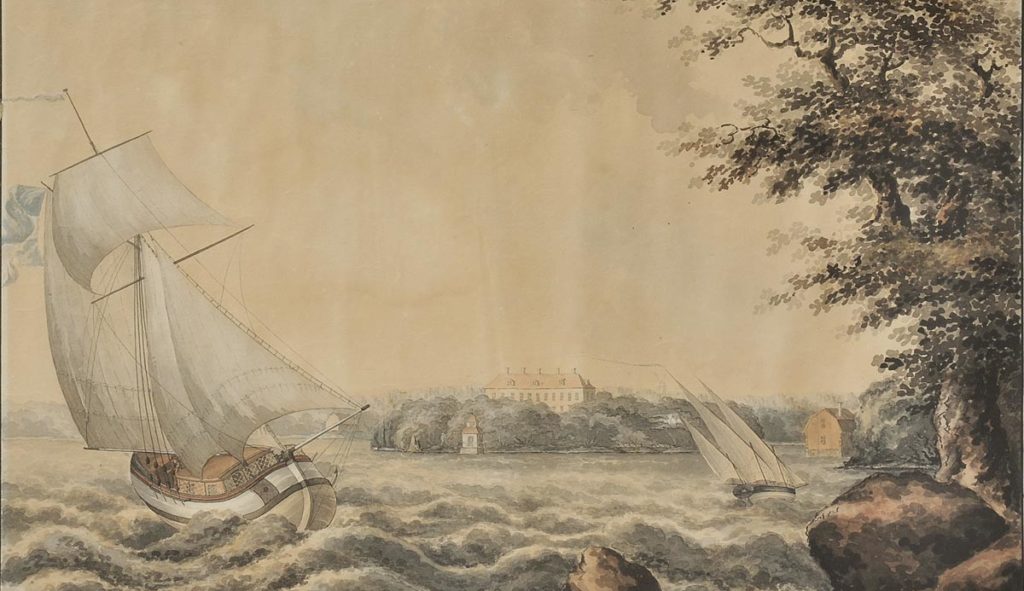 A living Swedish cultural heritage environment, managed by the von Ehrenheim family
Guided tours in the palce interior by a family member, with its unique collection of antiques.
Discover one of Swedens most beautiful gardens.
See our unique exhibitions.
Eat and drink well in our lakeside café.
Enjoy a wonderful wilderness quite near our capital.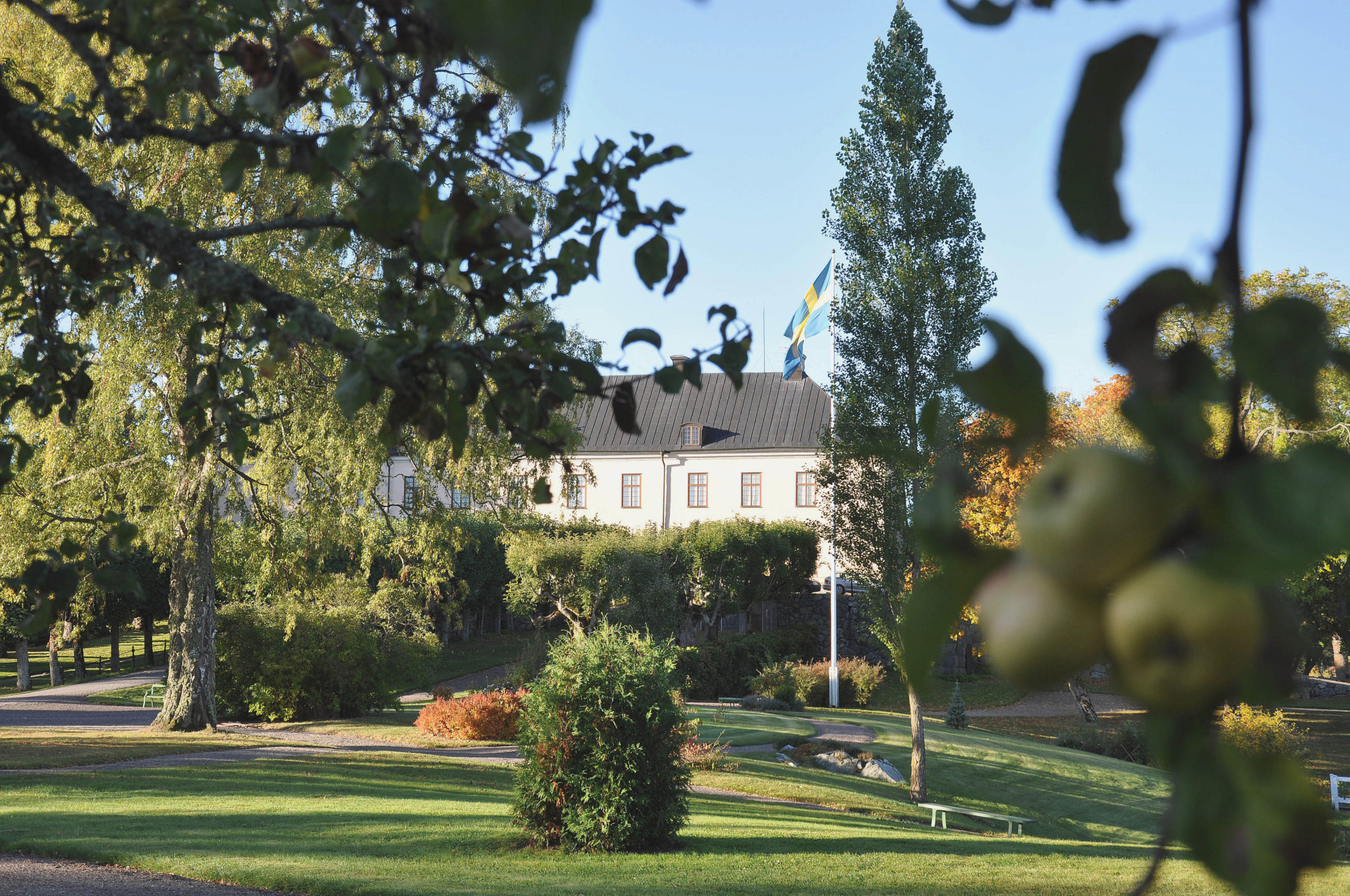 Fri-Sun 22-24 of september 10am-4pm
Apple Festival and season finale! Sales of apples, apple juice, apple exhibit, theme exhibits, lectures, and café with homemade apple cake.
The von Ehrenheim family home at Gronsoo represents a rich and diverse example of Swedish fine arts and handicrafts from three centuries
Grönsöö have always been the home for its owners, which it still is. The manor have never been completly rebuilt, but have been continously developed owner by owner, generation by generation. Traces from all timeperiods have therefore continously been preserved in a today most unusual way.
What is really special with Grönsöö today, besides it still is a family home, is the rich collection of inventory with furniture, books, paintings and artpieces that still is intact in the manor. They ar not collected at a certain time, but have been inherited in long lines of inheritance in the von Ehrenheim, von Engeström, Benzelius, Benzelstierna, von Baumgarten and Blomstedt families.
Experience a guided tour by a member of the von Ehrenheim family in a more and more unusual collection of antiques in its proper environment!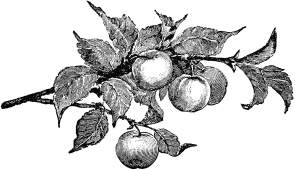 Gronsoo Palace, built in 1611 by Chancellor Johan Skytte, was surrounded from the very beginning by gardens, which were developed successively and today offer a unique view of Swedish garden history. A visitor on a guided tour of the gardens can see traces and structures from at least five different periods of Swedish garden architecture.
Grönsöö Manor garden recieved 2005 an honourable third place in the competion "Swedens most beautiful garden". Here some of the comments:
"An unusual well preserved historical garden with structures from 17th century until today. Wellpreserved, beautiful and atmospheric."
"Unbeatable beautiful with the chineese pagoda at the lakeside!"
Experience the garden on your own. Beside the entrance ticket machine you find a written guide to the gardens, with which you can appreciate the five historical timelayers in the garden

The lake Mälaren nature that enclose Grönsöö Manor is breathtaking
Experience the beautiful nature arond the Manor an Gardens trough our 2,5 km naturetrail that starts at the parking. You will see forests, fields, and an unusual beautiful lakeside part with cliffs and old pinetrees. Take a swim in the lake at the cliffs.
With needle and thread at Grönsöö
Themeexhibition in the stable may-oct 2023
A wonderful display of textiles taken from dresser drawers, cabinets and chests has been laid out for this year's exhibition: tablecloths for large and small tables, serviettes and handkerchiefs, evening bags, purses and small decorative cloths. Embroideries are to be found in the decoration of different upholstery fabrics and cushions. In total there are probably thousands of works and a large part of the collection was made at the castle. For convenience, much of the material has been left out; however this selection of textiles gives a good overall picture. The focus is on embroidered works, but many lace objects and sewing accessories are included.
"Gronsoo gardens 400 years"
special exhibition may-oct 2023
When Johan Skytte built his palace, he was allowed to borrow king Carl IX's royal gardener Johan Ludvigsson, who crated two Renaissance orchards. Fruit trees were planted sparsely with flowers and vegetables in between, which is typical of Swedish Renaissance gardens. As the orchard was being planted, Karl IX's widow Queen Christina of Holstein visited Grönsöö 1623 and planted a lime tree. This exhibition celebrate a 400 year continuous development of the gardens at Grönsöö
The permanent exhibition shows the carriages, the sledges and the craftsmens tools from older times at Grönsöö. There is also an exhibition of the 17th century history of the manor.
The old distillery from the 18th century now accommodates our cafe.
We serve coffee, sandwiches and pastries some of which are homemade here at Grönsöö. We also serve light lunch dishes. Welcome to enjoy the Goulash soup made of venison. We also serve different salads. Enjoy our own applejuice together with the lake view.
The giftshop is located in the old stable together with the exhibitions.
In our giftshop you will find our applejuice, books, gifts and here you can purchase the entrance tickets.
We admit preebooked groups from May trough September.
Guided tour of the palace in english
Guided tour of the von Ehrenheim home and the historic collections, Each group max 50 persons. Price for the long tour (1hrs) SEK 190 per person. Short tour (30 min) SEK 140/person minimum 10 persons. Please note: the number of tours available is limited. (If the group exceeds 25 persons we divide the group into two and show the palace and the exhibitions or the gardens in rotation)
Guided tour of Gronsoo manor garden, the Chinese Pagoda and flower garden,1-hour.
Price SEK 40 per person, minimum SEK 800.
Coffee and meals in the Distillery
Coffee or tea with cakes or sandwich by prior arrangement. Price SEK 80SEK per person. Buffet lunches arranged through catering. E.g. pickled salmon with salad, bread and butter, beer or mineral water, coffee and. Price SEK 220 per person. Evening arrangements with dinner e.g. pickled herring and snaps. Prices on request.
Tour of medieval Utö House 45 minutes
Tour of the stone house and the archaeological examination. Visiting groups can only reach Utö House by boat. See below. Price SEK 40 per person.
Combinations (contact us)
• Palaces round lake Mälaren. Package with or without overnight stay and visit to other Palaces round lake Mälaren.
• Boats arrangements on lake Mälaren
• Day conferences in Gronsoo palace and other special arrangements