The Manor garden is open daily. Entrance 40 SEK per adult over 16 years.
The Exhibitions in the stable, the gift shop and the café are open: Sat-Sun 25/5-18/9 12-16hrs and daily 30/6-18/8 12-16hrs. (The general admission for the palace garden is valid for the exhibitions)
The Manor interiors are only accessible trough guided tours: Sat-Sun 25/5-18/9 and daily 30/6-18/8 at 14 hrs. If the tour is sold out, an extra tour will be organized one hour later. Admission 190 SEK incl. the general admission per adult over 16 years. Tickets are sold in advance in the gift shop. Limited number of participants. Reservations in advance latest 11 hrs the same day at tel +46 171-870 84 alt. at gronsoo@gronsoo.se .
The Manor tour is in Swedish. For foreign visitors we offer a written tour guide and gives a discount with 50 SEK when following the guided group.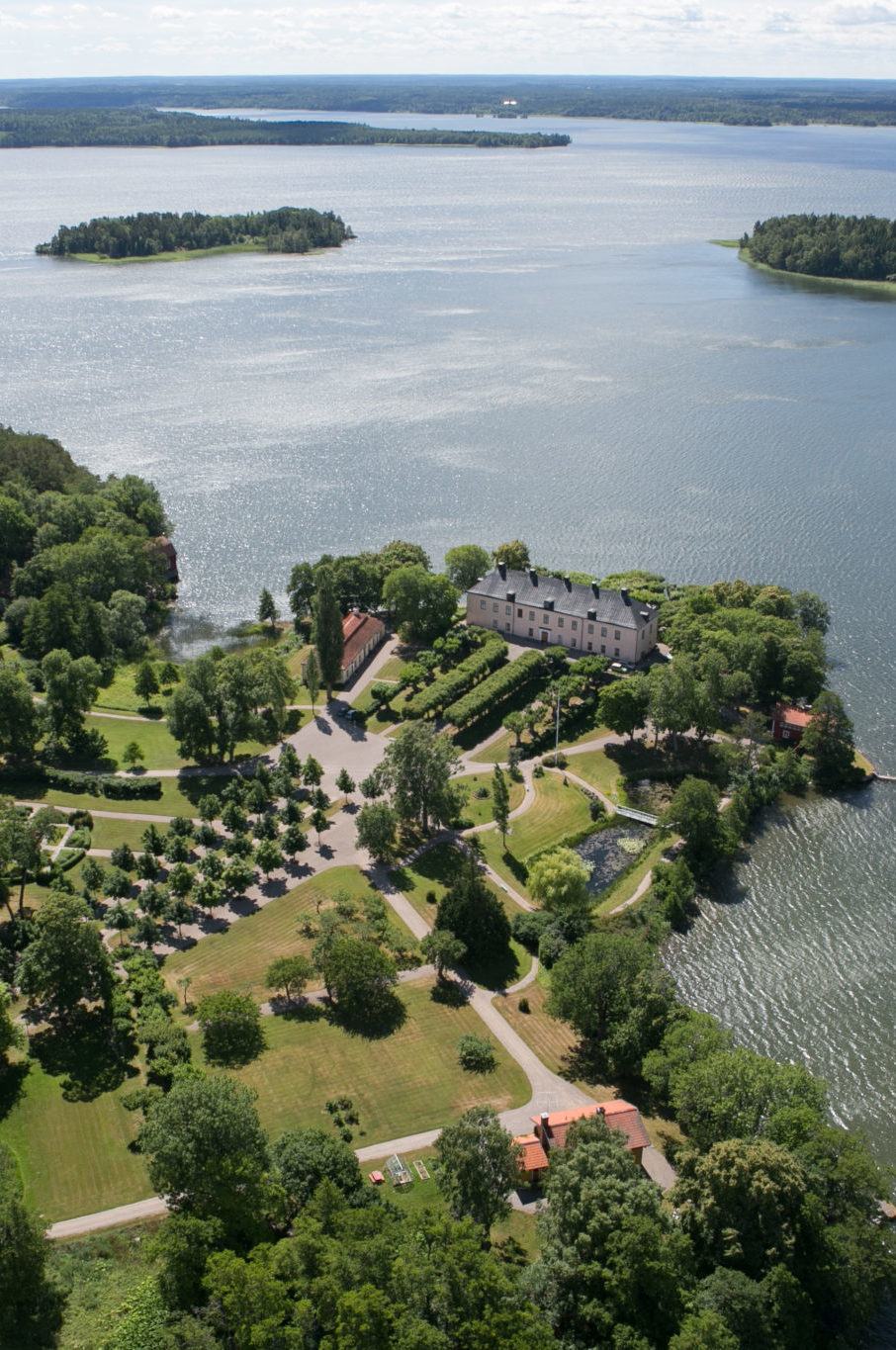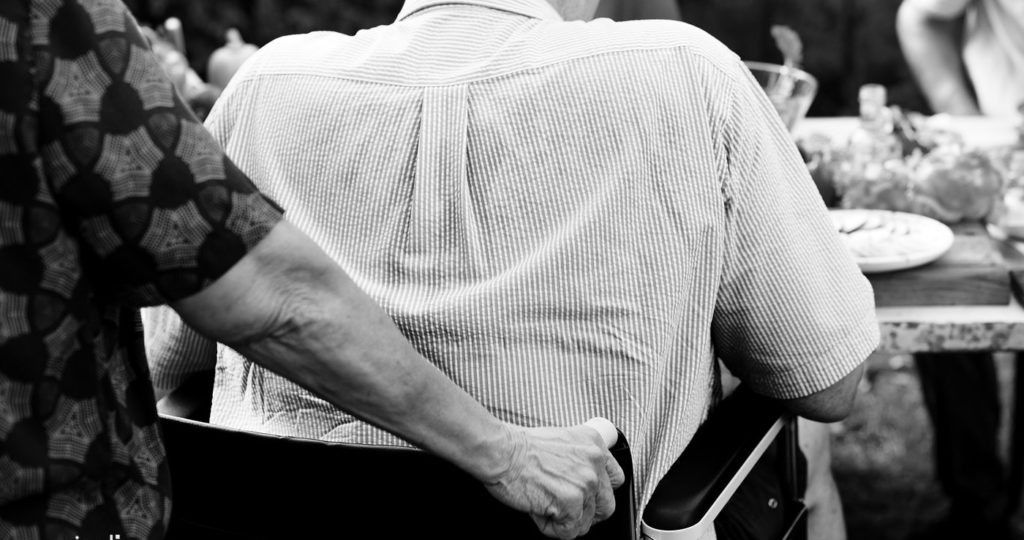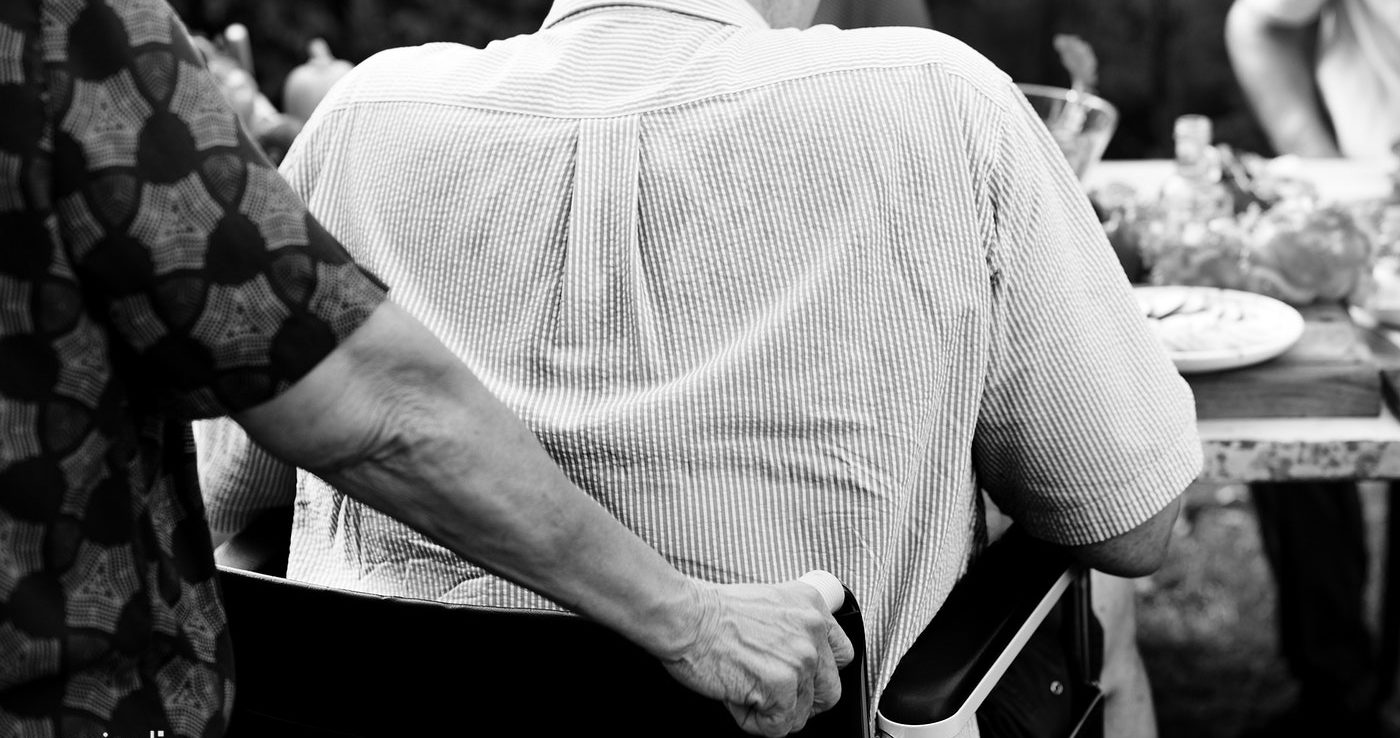 Our Exhibitions, giftshop, café and the restrooms are accessible for people with disabilities. Most of the gravel in the gardens are adjusted to wheelchairs.
The Manor interiors are not accessible with wheelchairs, walking chairs or children sulkys. There is a staircase to the first floor.
If you have disabilities or trouble with walking you are allowed to park at the cortyard in front of the manor.
We have a dock for visitors coming with boat 200m south of the manor.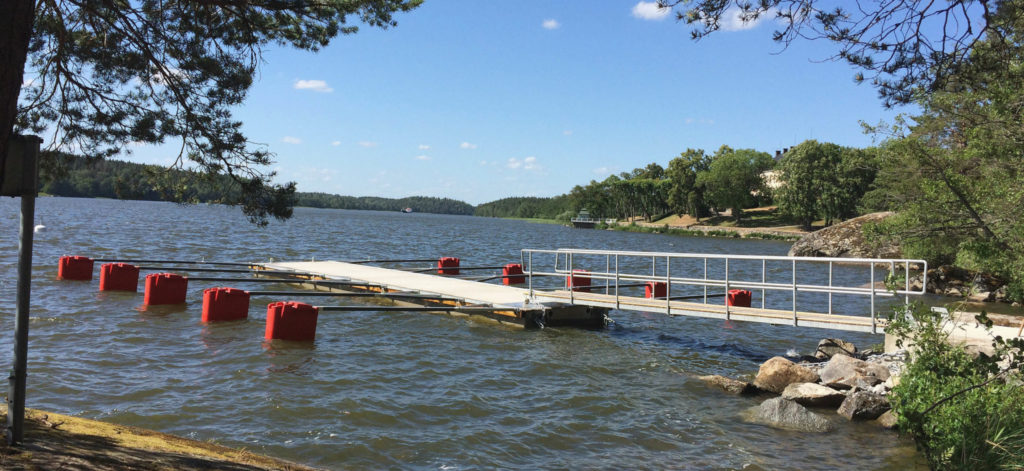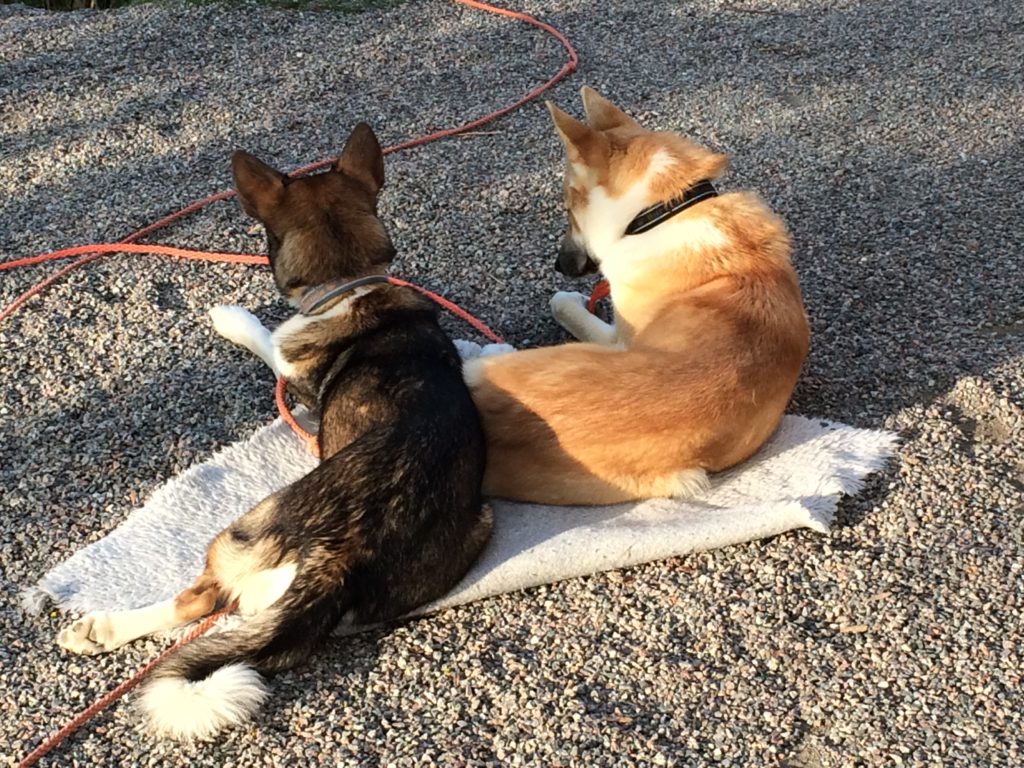 Dogs are velcome to the manor garden if kept in a leash. Whith respect to people with allergies, pets are not allowed in the exhibitions, giftshop or café.