"This is apple history on bottle"
Johan Lund, product manager alcoholfree products, Systembolaget
Refreshing spring wind with green and red apples, fine sweetness and crisp acid.
Sofia Ander, dinvinguide.se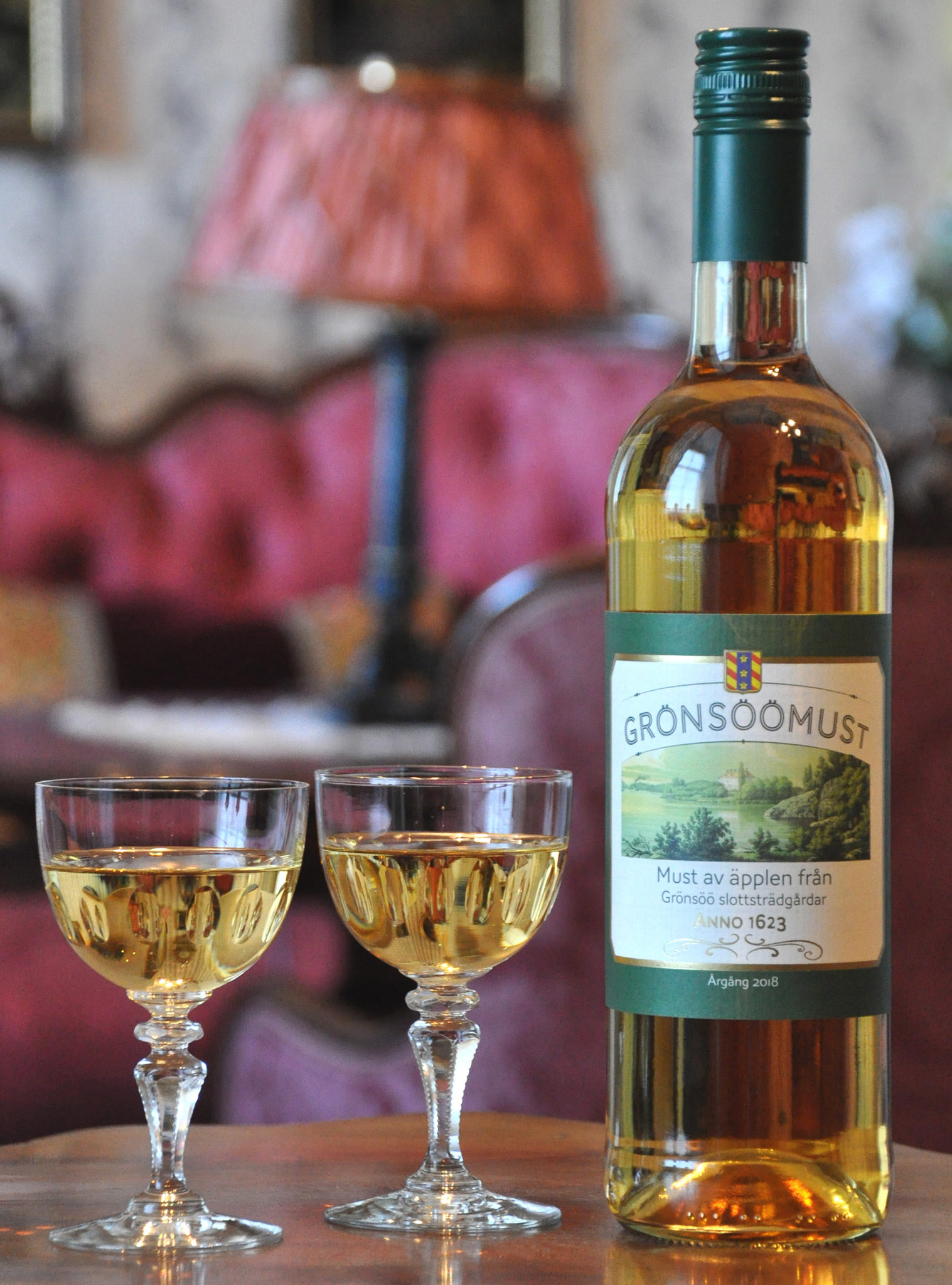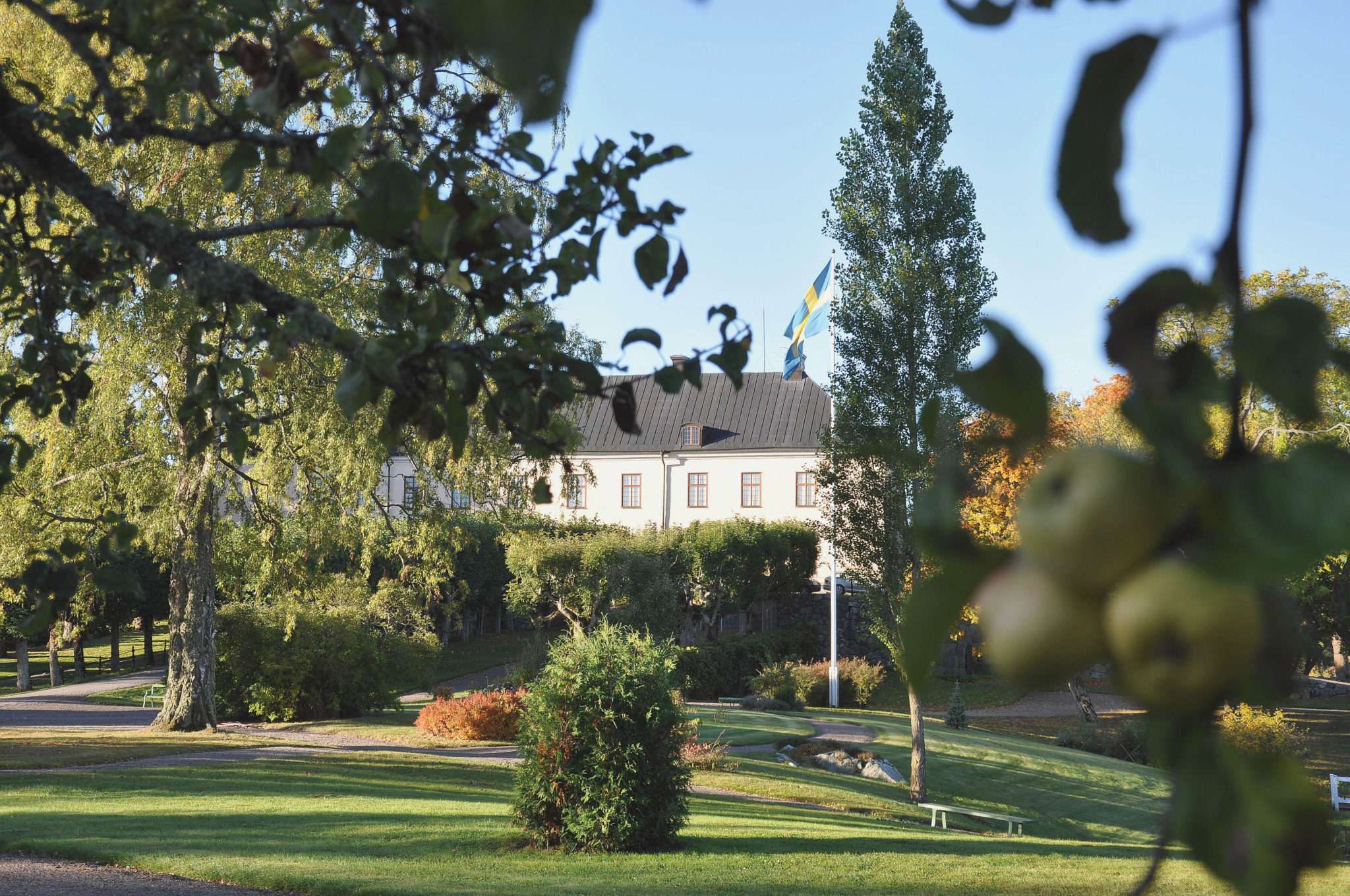 Applejuice from Grönsöö manor gardens est. 1623
Grönsöö apple orchards were established 1623 and are still producing apples in the oldest comercial apple orchard in Sweden.
The nothern terroir of Grönsöö apple orchards gives the apples a short vegetation period with a lot of light in the nordic summers. This gives the apples and the juice a smaller sweetness and a good balanced acid. The juice is well served as a nonalcoholic alternative on the dinner table.
Try the apple juce as a "Spritzer" with some sparkling water added.
You can find the apple juice at Grönsöö and also at Systembolaget all over Sweden.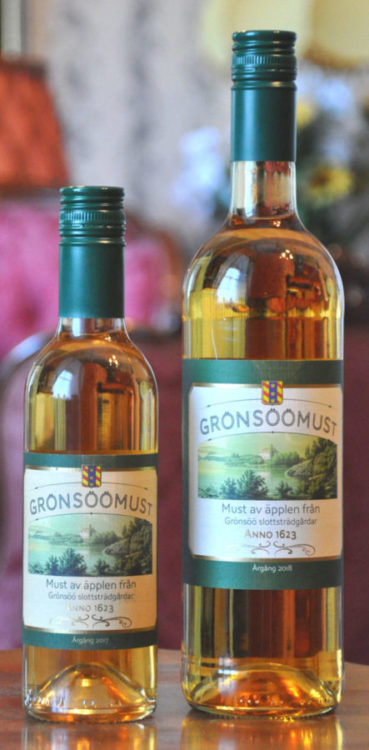 Grönsöö apple juice nr. 1961 75 cl
och 11903 37,5 cl
Available at Systembolaget,
at Martin&Servera AB and localy.