Fri-Sun 24-26 september kl 10-16
Äppelfest och säsongsavslutning! Försäljning av äpplen och äppelmust, utställningar, butik, foodtruck med mat baserat på lokala och ekologiska råvaror, Café med bl.a äppelkaka i Bränneriet
Welcome to our Apple Fest!
Välkomna till vår Äppelfest!
Bessan and Jacob von Ehrenheim
Purchase apples in 12-14kg chests or 7-8kg bags with your choice of kind. Assortment: Åkerö, Discovery, Signe Tillisch, Lobo, Ingrid Marie and Aroma
Exhibit in the carriage stables (read more…)
Slottsbod med presentartiklar.
Vi är glada över att kunna presentera Happyfoodtruck från Enköping som kommer att servera Hamburgare, sallader och korv baserat på lokala och ekologiska råvaror (Meny). Förtäringen vid foodtrucken sker utomhus.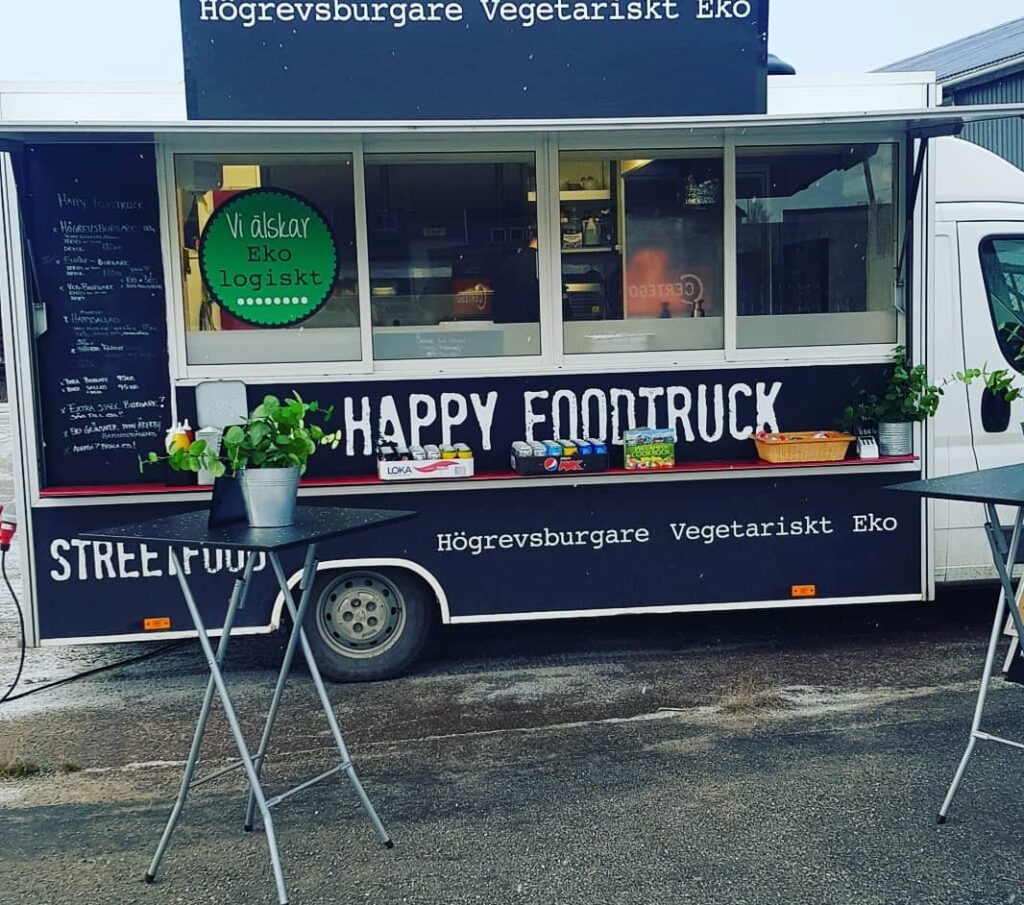 Priser
Prima äpplen i 7-8 kg kasse, 150/kasse.
Apple Juice 75cl 35SEK/bottle
Parkeringen administreras av Lions club Grillby. En parkeringsavgift tas ut på 30 kr/bil som oavkortat går till Lions hjälpverksamhet i Ghana Läs mer…
CORONAINFORMATION läs mer…